These Stories of Rishi Kapoor to Aishwarya Rai Are Proof How Fake Indian Award Ceremonies Are
March 20, 2019 15:26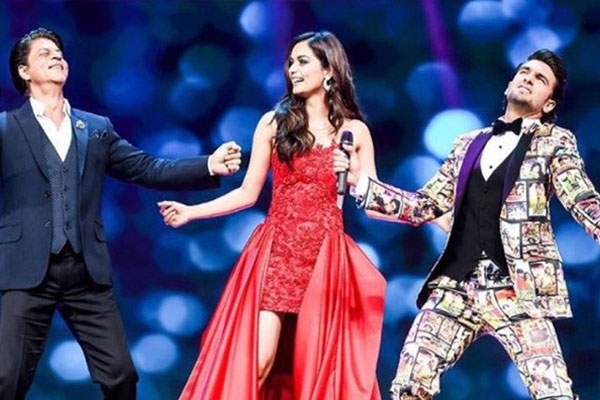 (Image source from: MensXP.com)
If you switch on the TV and direct to some Indian regional channels, especially on weekends, you would get a glimpse of a large number of celebrities decked strikingly and receiving awards. But, have you ever wondered how real these Indian award functions are?
You would probably have a voice in your head that says, "This star isn't popular enough to receive this award."
While award shows are meant to celebrate talent in the Bollywood industry, they have been reduced to an entertainment event. There have been rumors since long that potent industry insiders have a say in the decision-making process and that some of the awards are even up for sale. There have been murmurs about how celebrities are paid a whopping amount for their performances and every so often they even demand an award for showing up to the event.
There have been many instances when some of the influential Bollywood celebrities rubbished award functions as a sham and recently a report revealed how Aishwarya Rai Bachchan was betrayed at an awards' show in 2011. The actress was nominated for her breathtaking performance in Sanjay Leela Bhansali's Guzaarish and was informed beforehand that she would be presented an award.
However, at the last moment, due to the demand of an influential Bollywood celebrity, her name was replaced. Instead, Kajol won the 'Best Actress Award' for My Name Is Khan that year.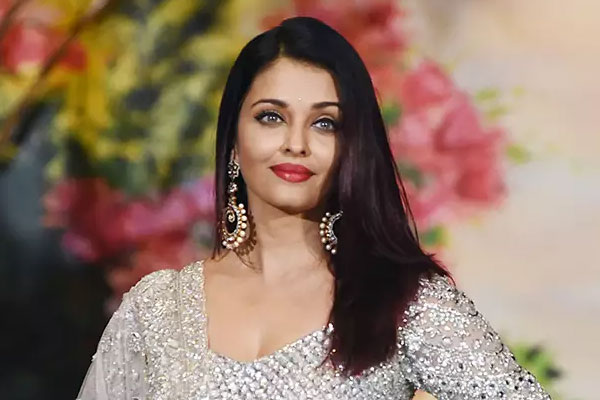 (Source: The Economic Times)
The similar thing happened with Kangana Ranaut, who is known for boycotting award shows as she feels they're rigged. She spoke about her experience in an interview with a leading daily. The actress said, "In 2007, I got dressed up for some award, I don't remember the award but I was supposed to receive the award for supporting cast for Life In A Metro. I got stuck in traffic. I started getting calls asking 'where are you?' The hysteria and panic that I experienced, I didn't make it and Soha Ali Khan got it for Rang De Basanti."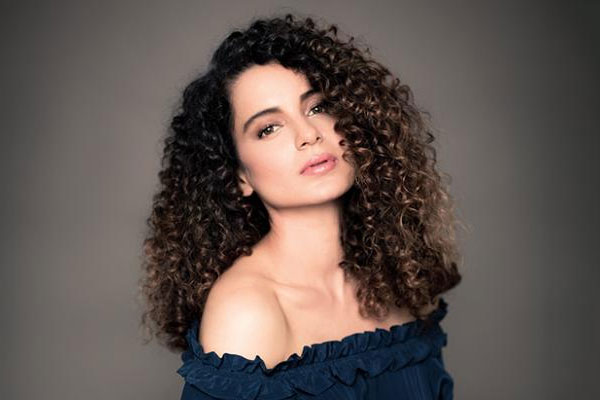 (Source: indiatvnews.com)
She shared another experience from 2014. She said, "I was in the United States for my screenwriting course when I got a call from Filmfare in 2014. They told me I was going to get an award for Krrish 3 and they requested me to come back for just one day so I could attend the awards. I told them I am doing my course and going back and forth will cost me around 10 lakh. Because I would miss my classes, I told them it's not possible. They decided to give the Best Supporting Actress award to Supriya Pathak for Ram Leela instead."
Ajay Devgn also spoke about how he feels that award shows in India aren't honest. The actor said, "I feel all awards in India are rigged. You know how the business operates, it's a money-making thing. They have to sell the function to the TV channel, promising that big stars will turn up. So, whichever star says they'll come and perform, gets the award. I haven't been to an award function in 15 years. Even Aamir Khan doesn't go. They are such a farce."
He also confessed that he fooled the organizers of an award show one time. "I kept telling them that I'd be there till the last moment. I never turned up, but I got three awards."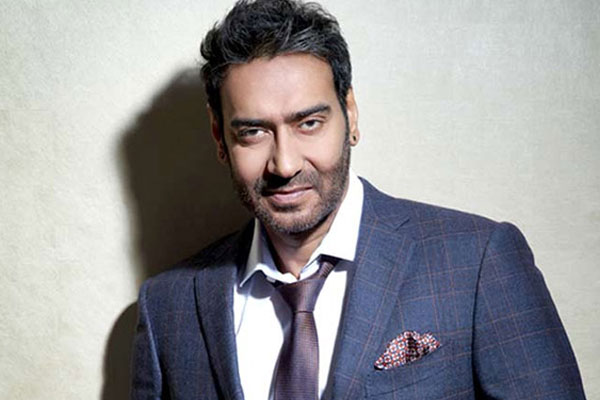 (Source: Filmfare)
In February 2016, Rishi Kapoor bragged about buying a Filmfare Award for Best Actor. He told The Quint, "I have no hesitation in admitting that I was impetuous once. I had to buy the Filmfare Award for my performance in Bobby (1973)." He later told India Today that he coughed up Rs. 30,000 for the trophy.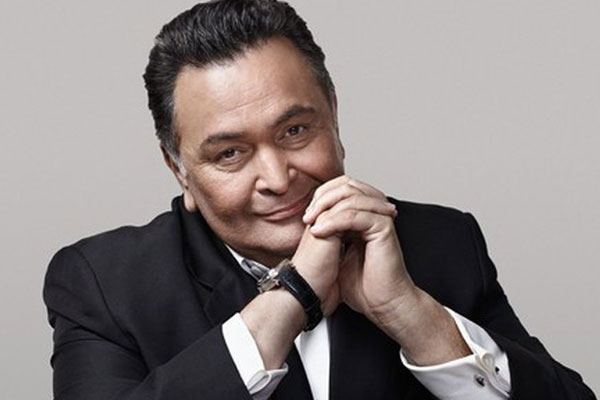 (Source: Scroll.in)
Alongside, the organizers hinge on heavily on celebrity turnout as that's how they attract sponsors.
-Sangam Sowmya