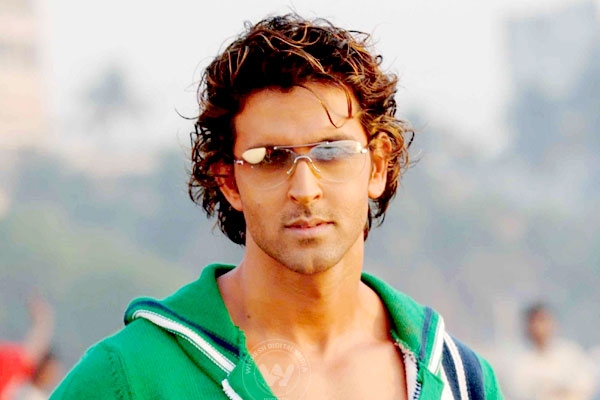 (Image source from: })
The United Nations General Assembly meeting recently discussed 17 Sustainable Development Goals (SDGs), or Global Goals, to make sure the inclusiveness and equitable quality education besides promoting lifelong learning opportunities for all. Delivered in partnership with UNICEF, the World's Largest Lesson Plan comes as an effort to achieve educational goal. According to organizers, the project is likely to reach more than six million children.
The Hindu quoted organizers as saying that the actor Hrithik Roshan would be the brand ambassador in India for the initiative. "As a father, I believe that all children should have access to good education, and through this education, they learn how to take care of themselves and others. I hope we can educate the masses about this incredible event and initiative and the vast opportunities in our country that allow us to push our limits," Hrithik was quoted saying.
Hrithik will ask in a short film to think about ways to solve problems of poverty, climate change and inequality. Serena Williams, Dani Alves, Malala Yousafzia, , Neymar Jr, and Kolo Touré will play their roles in other parts of the world for the initiative. 17 U.N. Global Goal flags would be distributed by international mountain bike racers to few communities, which are hard to reach in the world.
The World's Largest Lesson Plan
The World's Largest Lesson Plan is initiated by Project Everyone that was founded by film-maker Richard Curtis. The plan will create interactive lesson plans for educators to use in the curriculum and help is spreading the awareness regarding the Global Goals.
Mr. Curtis said in an introductory video that, "Every teacher in every country will have some resource and be part of this plan to actually let a whole new generation know about the goals. We want to create a context in which schools are excited and interested about the goals."
-Sumana