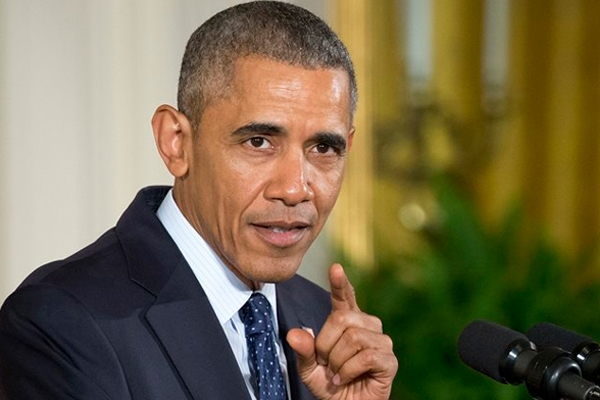 US President Barack Obama said that he will not apologize for the Hiroshima atomic bombing in his recent landmark visit. Obama said this in an interview to Japanese public broadcaster NHK.
When asked for the inclusion of an apology in remarks he plans to make there, he said: "No, because I think that it's important to recognize that in the midst of war, leaders make all kinds of decisions."
"It's a job of historians to ask questions and examine them, but I know as somebody who has now sat in this position for the last seven and a half years, that every leader makes very difficult decisions, particularly during war time," Obama  said.
Obama would be the first sitting US president to visit Hiroshima, where the first atomic bomb killed nearly 40,000 people. The bomb was dropped on 6 August 1945. Tens of thousands were killed by the fireball generated by the powerful Hiroshima blast. Many more succumbed to injuries or illnesses caused by radiation in the weeks, months and years afterward.
Three days later, a second bomb hit the southern city of Nagasaki, killing 74,000 people. This was one of the final acts of World War II.
- Sumana