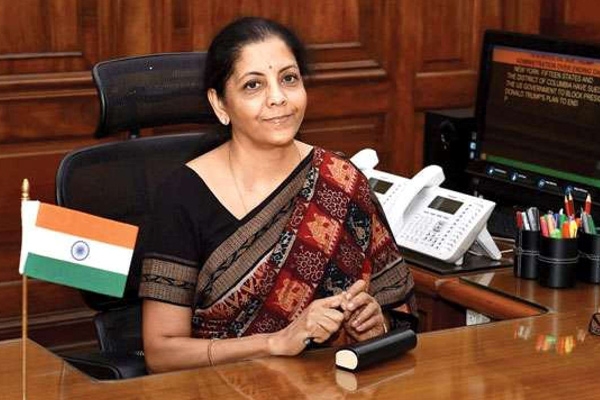 Nirmala Sitharaman, Union Commerce Minister, said it is demonstrated by the Dadri incident that 'India does not have a free and fair debate on communalism.'
She said while speaking to the Hindu that, "I've always found that in issues to do with communalism, a lot of things get churned up and by the time a reasonable dialogue takes place, enough is said about the BJP, its ideology, the RSS without ever giving the BJP its voice,"
"It is invariably assigned a defensive position, by the time it enters the fray. It is a shame that the country does not prefer to have a free and open debate on communalism and communal incidents," she added.
Sitharaman said that blaming Centre in a State issue and forcing the PM to answer is to deny the seriousness of the issue.
"Where the Centre is to be blamed, please do so. But where it is a State issue, to expect the Prime Minister to answer… and to push him to say things and to bemoan that 'this country is going to the dogs, etc.' is to deny the seriousness of the issue," said.
Also read: President says, Core values of Indian civilization should be preserved
Writers' protest raises more questions
The minister also said on the writers' protest by returning Sahitya Akademi awards that it raises "more questions than it answers."
The minister questioned, "The first thing to note in this is that they are protesting, aren't they? They are speaking out, aren't they? Is there an attempt to muffle their voice?
Sitharaman said that in Karnataka with Congress government, Mr. Kalburgi had been killed. Dadri incident occurred in Uttar Pradesh where the Samajwadi Party is in power. Are the writers denying the role of state governments in controlling the law and order, she questioned addition that writer have every right to protest as it is a message. But the question is have they contextualized their protest in a proper manner, questioned the Union Commerce Minister.
-Sumana