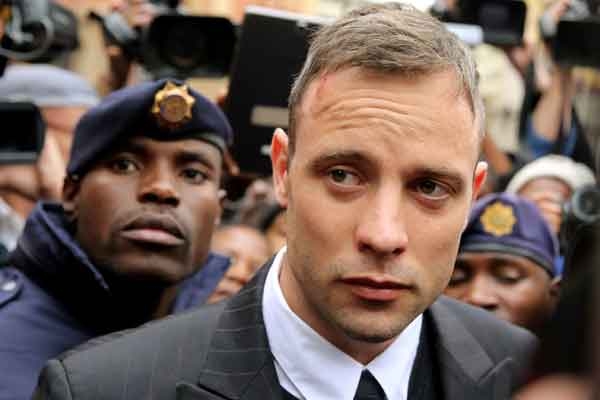 (Image source from: thesun.co.uk)
South Africa:
Oscar Pistorius's prison sentence has been doubled from 6 years to now 13 years and five months for murdering his girlfriend South African model Reeve Steenkamp in 2013. The Paralympian blade runner was on his house arrest and the South African Supreme Court of Appeal (SCA) ruled that Oscar was not found genuinely remorseful for the heinous act.

The SCA on Friday overturned the already serving sentence of 6 years handed by the high court of Petoria, and gave their new ruling for Oscar to be sentenced for 13 years and 5 months. Oscar was not there in the court at the time of ruling. Though he has always maintained that he mistook Reeva as an intruder and opened fire.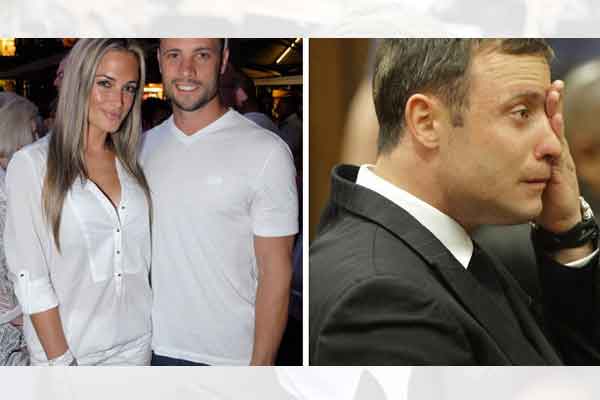 Image credit: thestar.ie
Oscar shot and killed his girlfriend Reeva on Valentine's day of 2013.  He was jailed in July 2016 after his charges were proved for murdering his girlfriend on a premeditated plab. Though he continued telling he mistook Reeva for an intruder and thus fired four bullets through his bathroom door on 14th feb 2013. He was sentenced to 5 years for culpable homicide for the evidence could not establish it completely as a murder. He served in prison only 10 months of the five year sentence, before being released and put under house arrest. Critics believed that this was wrong, because he was a white celebrity he was given preferential treatments.

And this was severely criticized by SCA Judge Willie Seriti today, for being "shockingly lenient" to the point of trivializing the crime. His apologizing to the Steenkamp family was also not seen as genuine and he failed to show any remorse, thus the new ruling increased his sentence.

Seriti said, "This court determined the respondent, Mr Pistorius, should have been sentenced to 15 years imprisonment but took into account the sentence he served prior to being sentenced on 6 July 2015."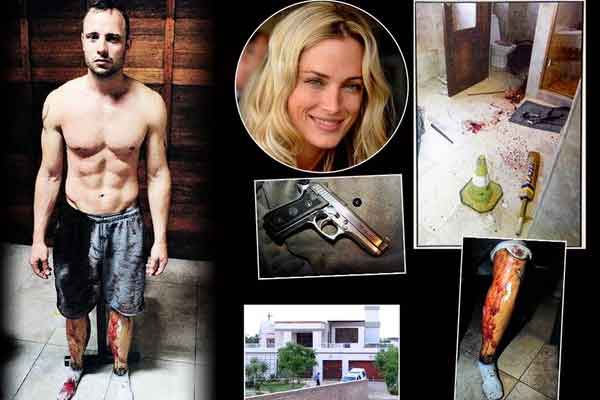 Image credit: Pinterest
Tania Koen, a spokeswoman for the Steenkamp family, said: "This is an emotional thing for them. "They just feel that their trust in the justice system has been confirmed this morning."

In July 2016, South Africa's National Prosecuting Agency deemed the murder sentence "shockingly too lenient", announcing plans to appeal for a longer sentence.

South African legal commentator Llewellyn Curlewis told," this will probably be the final verdict and there is unlikely to be a further appeal". "From a lawyer's perspective... this is the correct interpretation of the law," he said.

"As far as I'm concerned, this was the correct outcome at long last."

And the only option left for Oscar's lawyer is to challenge this new SCA sentence at the constitutional court which is the highest court of South Africa.

By Minu Manisha