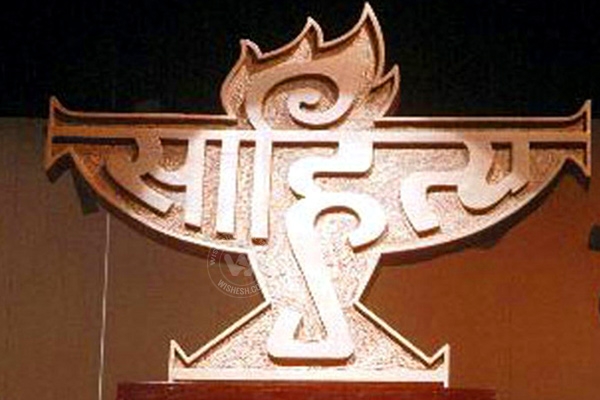 (Image source from: Writers returning Sahitya Akademi awards marched in protests in Delhi})
Before the Sahitya Akademi meeting, writers who have returned the Sahitya Akademi awards have marched their protests in Delhi. The meeting was scheduled to discuss the authors' resignation from the Akademi. It is known that many writers have returned their awards and several authors have resigned from their positions in the body. These come as a move against rising intolerance in India under the Modi government.
According to writers, they will decide their course of action based on the resolution of Academi over incidents like killing of MM Kalburgi, Kannada scholar, and Dadri killing, where a man was killed because of alleged consumption of beef. Fresh round of protests are being anticipated by observers if writers do not satisfy with the Akademi's stand after the meeting.
The 63-year-old author Vikram Seth said, "In the Akademi there is so much inaction in the face of recent dreadful events like death of writers because they have spoken their mind. It is not fair in advance to malign or prejudge what the Akademi might decide to do but I am quite confident that they will take a stand." In 1988, Seth received an Akademi award for his novel The Golden Gate.
- Sumana