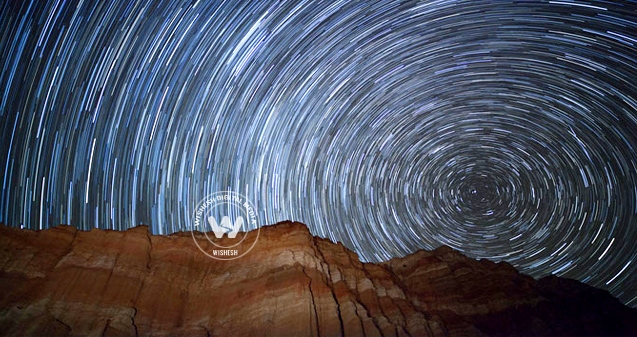 (Image source from: Meteor 'fireballs' to light up Arizona skies tonight)
If you are a night owl or even an early bird for that matter, you can catch a glimpse of the spectacular Orionid meteor shower lit up the Arizona skies between 2 a.m. and 6 a.m tonight. Met department predict that you may see 20-25 meteors per hour.
However, the bright moon could obstruct clear viewing of these 'shooting stars'.
Just keep eye an the southeast and you'll  see most of the shooting stars originate from Orion's club. "They'll then streak across Taurus and Gemini and finally through Sirius, the Dog Star."
Another special feature to look out for this celestial light show is the colors. "With the second-fastest entry velocity of all the annual meteor showers, many of the streaks take on shades or orange and green. Many will also produce brief fireballs in the sky," reveals the Met department.
AW: Suchorita Dutta Choudhury