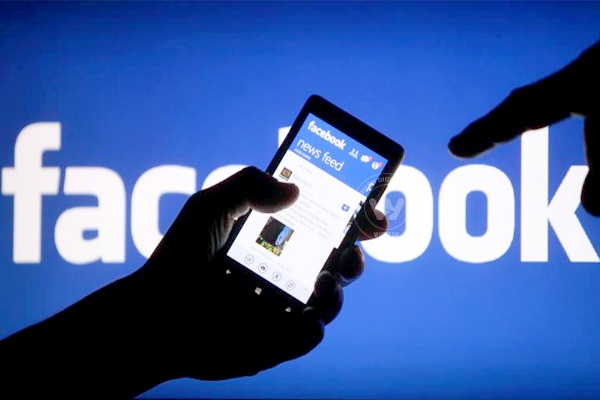 (Image source from: })
Facebook, a social networking giant, is now working for users to put videos in place of profile pictures. This comes as a part of new features that are mobile-friendly. Facebook has nearly 1.49 billion global users and more than 125 million Indian users. This India is the second largest userbase for Facebook after the US.
However, it is in the testing process as Facebook has begun testing all the features on few iPhone users in California and the UK. The company said in a blog that the features will soon be rolled out to more people soon.
Aigerim Shorman and Tony Hsieh, product managers at Facebook, said, "The world has changed since we first introduced profiles in 2004. On News Feed and profiles, we're seeing people create and view more videos than ever before. Today we're starting to test the next step in an obvious evolution of profiles: profile videos."
The write-up in the blog said that a short, looping video clip could be filmed by users. This would be played for anyone who visit their profile. As per the social networking firm, over four billion times each day Facebook profiles are visited by the people. Other changes are aimed at improving profile layout, user's better present information for a visually engaging manner.
The blog said, "We're moving your profile picture and video to literally put you front-and-centre on your profile. Profile pictures are now centered, and we've made them bigger to give you more real estate to show off what you can do with our new creative tools."
-Sumana