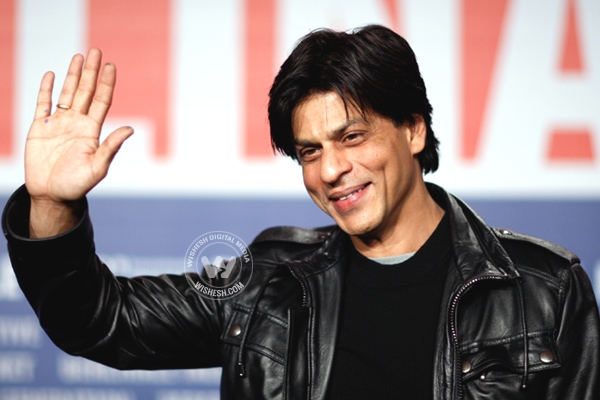 (Image source from: SRK to buy new cricket team for retired players league?})
Shah Rukh Khan, Sanjay Dutt and Sohail Khan are planning to buy three new cricket teams in a new league that would feature retired cricket players, sources reported.
The league Chief Executive Director Sam Khan told Mirror that, "The series follows 18 matches beginning on January 26 and will be played in Dubai, Abu Dhabi and Sharjah. One team is owned by Dhoni's business partner, Arun Pandey."
The captains of the six teams participating in the league would be six former cricketing icons and the teams have been named after the zodiac signs. First players to come on the board are former Pakistani left arm fast bowler Wasim Akram and West Indian player Brian Lara. Lara holds the record for the highest individual score of 400 not out in a Test innings in 2004 against England. Others include former Australian captain Adam Gilchrist and two Sri Lankan players Mahela Jayawardene and Kumar Sangakkara. Gilchrist is well known for his attacking left-handed batting and record-breaking wicket-keeping. Jayawardene and Sangakkara are known for their long time association and friendship.
India's former right handed opening batsman Virender Sehwag is the new entrant to the league. It is known that he announced his retirement just few days back. Number of retired players to be featured in the league will be 260, including Shoaib Akhtar, former Pakistani fast-bowler and Brett Lee, Australian cricketer-turned commentator.
"We've been working on the project since three years and met Sanjay Dutt last month with the offer. He was excited to come on board. His wife, Manyata will be the co-owner of his team.Shah Rukh Khan and Sohail Khan are also finalising the terms of purchasing a team each," Sam said.
- Sumana