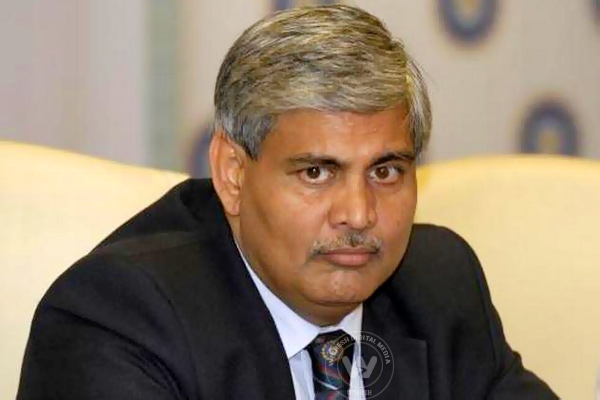 (Image source from: })
Shashank Manohar, the newly-elected Board of Control for Cricket in India (BCCI) President said that the top priority is to restore BCCI reputation and said that all board affiliated members are supposed to work together. He also promised to take up stern and practical steps besides delivering results within a couple of months, thereby winning back the Indian cricket fans' confidence. The 58-year-old lawyer, Manohar was elected unopposed on Sunday.
Manohar said at the beginning of his second term that, "Nothing wrong is being done in the Board. However, a perception has been created in the minds of the people that something is wrong. In order to clear that myth and change the perception, we have to take measures immediately."
The incoming president has allotted top priority to 'the issue of conflict of interest', also citing corruption as a major challenge. He promised to make transparent efforts to stage the ICC Twenty20 World Cup in India. It is scheduled to happen in March-April 2016.
N. Srinivasan was rated as the best BCCI secretary so far after Jagmohan Dalmiya by the incoming President. Manohar said that his endeavor is to unite 30 affiliates of BCCI.
"My term of office is for two years and more; but whatever measures I have explained, they will be implemented in full force in the next two months," Manohar said.
"We don't want to fight among ourselves. Our first priority is to clean up the image of the Board; the cricket fan is important for us. All 30 affiliated members, including the TNCA, will have to work together,'' he added.
-Sumana