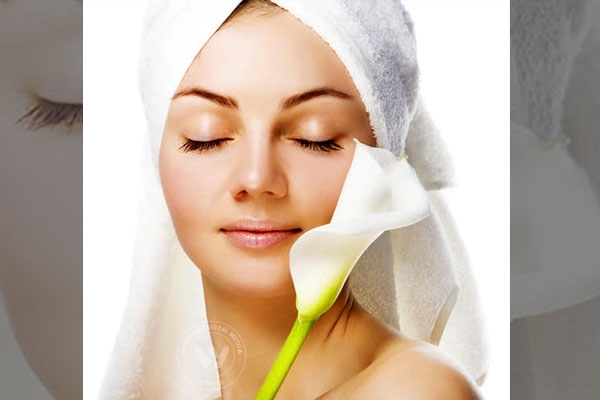 (Image source from: })
Health and beauty go hand in hand. They are inseparable. Your good healthy habits show up in your beauty, both external and internal. To attain amazing health and stunning beauty you just have to follow three early morning habits. Check them out. Practice them to get good feeling and amazing results.
Drink a Glass of Water
This is the first thing should do early in the morning. Drink a big glass of water to re-hydrate your body, after a long night's sleep. By drinking water you will not only boost your body but also boost your brain. Of course there are many good ways to do it to get more benefits. In case you do not like the thought of drinking plain water, you may squeeze a lime to boost your immune system. To boost your digestive system, drink a glass of warm water with honey. A glass of cold water may also kick start your metabolism.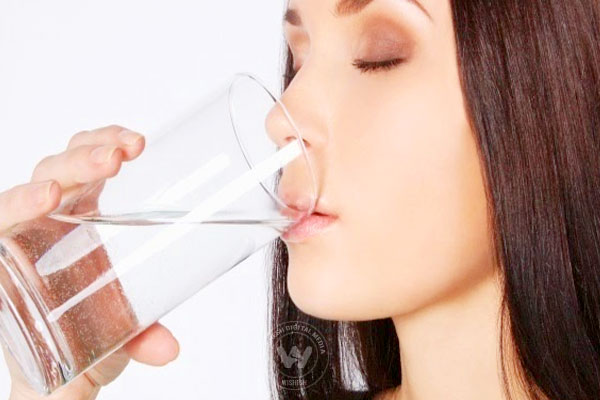 Time for workout
After rehydrating yourself, get ready for a work out. You may do yoga or meditation to boost your body, soul and mind. Other works outs like, brisk walk, jog, run are also good. But, remember to finish them with breathing exercises and meditation. Many benefits are associated with this routine habit. You blood circulation will increase, immune system will get a boost, more toxins could be flushed out of your body in the form of sweat. You will in turn get a naturally glowing skin.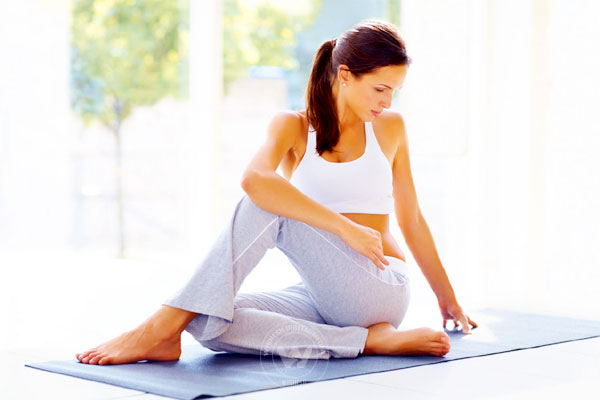 Jump into shower
Now that you have finished your work out, it is time for shower. Give thorough rinse to your skin with Luke warm water. Pat dry your skin. Never forget to pamper it with anti-oxidant cream to protect skin form attack of free radicals. Remember that your cream should contain vitamin A, C and E. This will protect your skin all day long. Yes, never forget to spread sun screen on your skin before you leave out.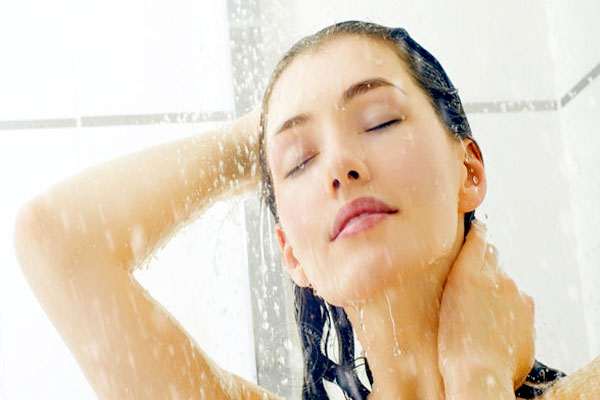 Are these not really simple to follow? Get the most out of these real good habits. These constitute the best note to start the day and easiest way to get healthy and naturally glowing skin. These habits will make you get re-freshen for a hectic day.
-Sumana