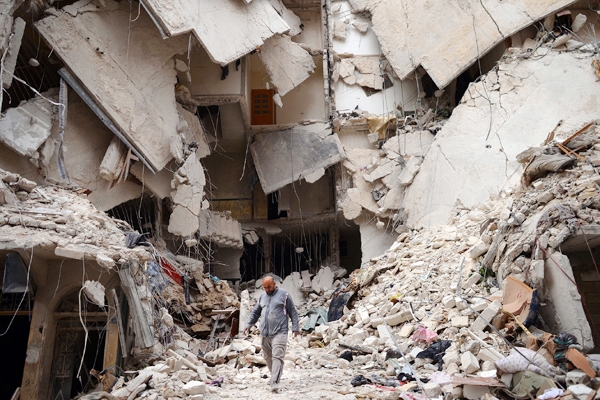 The Indian government announced on Tuesday that there are 28,084 Indians currently residing in sex war-torn regions, including in Iraq, Syria and Afghanistan.
Minister of State for Foreign Affairs General V. K. Singh (retired) said in a written reply in the Lok Sabha that approximately there are about 11,000 Indians in Iraq, an estimated 8,000 are in Lebanon and 3,000 are in Afghanistan.
As per information available with the ministry, 27 Indians were kidnapped during 2015, 2016 and 2017, said Singh, while responding top a separate query on Incidents of Indians being taken hostage in foreign countries.
The minister said that one of the kidnapped continues to be in captivity in Yemen since 2016, while 25 have been released and one has died.
In yet another query on complaints about Non Residential Indians (NRI) marital disputes, the ministry has received 2,485 such complaints from 2014 to 2017 (till date) External Affairs Minister Sushma Swaraj said.
Now Talaq Through Advertisments
AMandeep