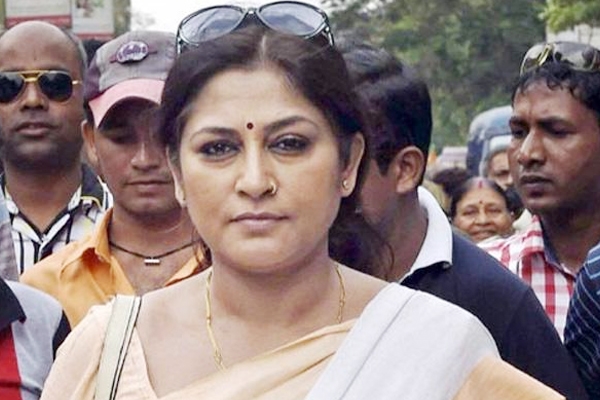 BJP MP Roopa Ganguly has been admitted to a private hospital in Kolkata with "blood clots" in the brain tissues on December 23.
Joyprakash Majumdar, State BJP vice president told The Hindu, "She had been admitted to the AMRI hospital in Salt Lake at around 4 pm on Friday, after complaining of severe headache and partial loss of vision" .
He said that doctors attending to Ms. Ganguly have advised her to take rest and presently she has been kept under observation.
PM Narendra Modi brought his own Tiffin for Lunch
He stated that the date of release has not been decided yet and "Her condition is stable now".
Ms. Ganguly who joined BJP in January last year has been known for her role as Draupadi in B.R.Chopra's Mahabharat in the 1980's. She had nominated to the Rajya Sabha in October following the resignation of cricketer-turned-politician Navjot Singh Sidhu.
She is also the president of BJP's women's wing in the State.