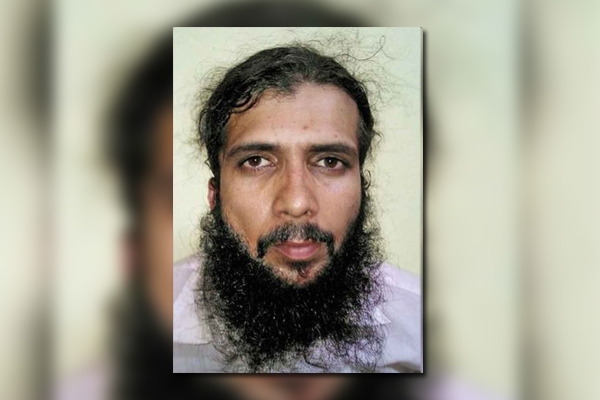 For the twin blasts in Hyderabad's Dilsukhnagar in 2013, Indian Mujahideen co-founder Yasin Bhatkal and four others are sentenced to death by the trial court. This is the first time top leaders of the Indian Mujahideen, including Yasin Bhatkal, were convicted in a terror attack in the country.
Eighteen people died and 130 were injured in two blasts in February 2013 at a packed shopping area in Dilsukhnagar.
"It's the first time that IM cadres have been convicted. They had plans to strike all over India." Sharad Kumar, chief of the country's main counter-terror body or National Investigation Agency (NIA), had said.
By Premji