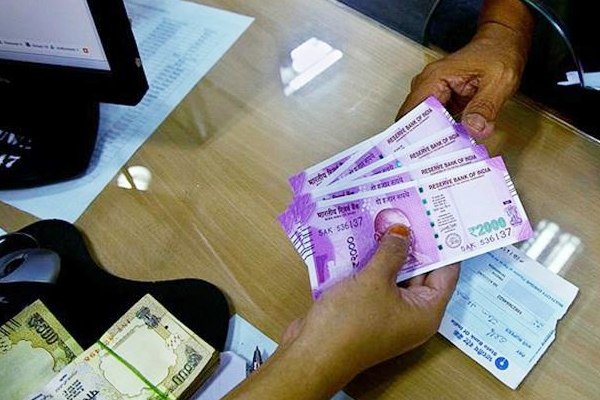 A five-judge Constitution Bench is all set to be established to hear the pleas against the November 8, 2016 demonetisation. The Supreme Court ordered the formation of the bench to judge the constitutionality of the demonetisation notification and the legality of the implementation of the policy.
According to the Supreme Court, it trusted the government to be the best judge of its own economic and fiscal policies.
The three-judge Bench, led by Chief Justice of India T.S. Thakur, noted that "no other directions is possible at this stage." The Bench, also including Justices D.Y. Chandrachud and A.M. Khanwilkar stayed the pending proceedings instituted against the demonetisation policy of the demonetisation in various High Courts nationwide.
The Supreme Court said that, the issue of demonetisation is of public importance and has far-reaching consequence, requiring a Constitution Bench to hear the petitions challenging the policy.
Demonetization: UK minister praised Modi!
Nandini