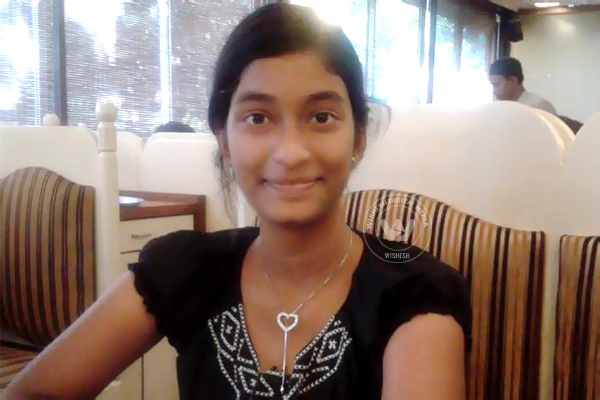 A special women's court in Mumbai has sentenced the accused Chandrabhan Sanap to death for committing murder of Andhra Pradesh software professional, Esther Anuhya.
A Special judge pronounced the sentence and observed, "This is the rarest of rare case. For the charge of murder, the accused shall be hanged by the neck till death."
Sanap was sentenced by the court to life imprisonment under the rape charges under IPC section 376A for committing rape and causing injury that causes death. The court also sentenced ten years imprisonment under 376 (2) (m) for committing constant sexual assault.
Esther's uncle Arun Kumar said as a reaction to the sentence that, "The family is happy with the sentence."
After the court sentenced him to death, Sanap broke down outside court telling media persons, "I have been wrongly implicated. I have not committed any crime. I never expected to be given death. There is no evidence against me. I have been punished for something I have not done. I have not seen my daughter. What should I do with my life?"
A 23-year old employee of tech company, Esther Anuhya was working in Mumbai. She returned to the city after her visit to Machilipatnam, where her family stays. She met Sanap, after she arrived at the Lokmanya Tilak Terminus in suburban Kurla. He offered to drop her at her place located in Andheri for Rs. 300.
Then, Sanap raped and killed Anuhya. He threw the body in the bushes along the Eastern Express Highway in Bhandup, which was found by her family on 16 January.
The court that convicted Sanap on Tuesday, termed the incident as, "a case of cold-blooded pre-planned murder", where the motive was "to satisfy unbridled lust."
-Sumana