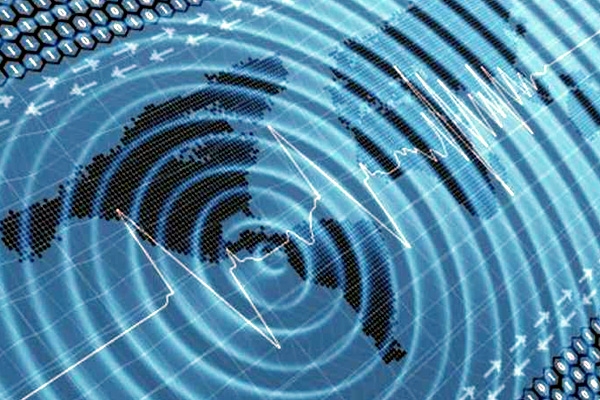 As a powerful earthquake has struck northern Afghanistan, tremors were strongly felt as wide as northern India and Pakistan. According to the US Geological survey report, the magnitude of the quake is 7.7 on the Richter scale. It was centered in a mountainous region that is region 45km (28 miles) south-west of Jarm. Local new channels of Pakistan are showing how people are evacuating the high-rise office buildings. No reports of casualties are available yet.
Tremors were also felt in Kabul, the capital of Afghanistan. Reuters' reports have cited local wetness saying that the tremors were felt, shaking buildings there. Also Delhi locals went running from their home as they felt tremors. USGS said that the quake was nearly 196km deep and centered almost 82km southeast of the city of Feyzabad, 45 km south-west of the town of Jarm, Afghanistan. The tremor has struck around 2:10pm and the quake came just after rains in several places of Afghanistan. Thus, the mud-built houses became more vulnerable to collapse.
Cars stopped in the streets of Kabul and residents ran out of homes, offices and schools, screaming.
According to reports from NBC news, producer Mushtaq Yusufzai was in Peshawar when the earthquake struck. He was having lunch with his family. He said, "There was no was way to go downstairs so we immediately climbed to the rooftop. It seemed the entire building is going to collapse. Women and children were crying and traffic was stopped on roads."
- Sumana