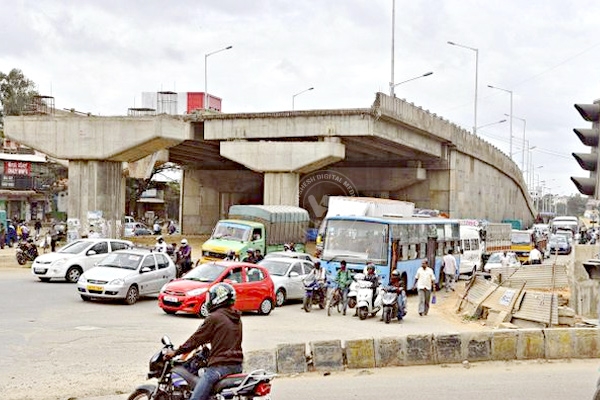 An eight-year-old boy Abhinav, who was disgusted with traffic snarls from BEL Circle to Goraguntepalya junction, had shot off a letter to the prime minister's office (PMO), doing what thousands of hassled motorists did not do. The boy is studying in Class III and takes 45 minutes to commute a 3km distance from his home to the National Public School in Yeshwanthpur. He stays with his family in Doddabommasandra, Vidyaranyapura.
Abhinav wrote a letter to the PMO about the gridlock that occurs at a junction in northwest Bengaluru. It is testing the patience of commuters in that location. As per the boy's letter, the traffic jams is being caused due to an under-construction flyover over a railway crossing on the Outer Ring Road, near to Goraguntepalya junction. Upon receiving the letter, the railways was asked by PMO to look into the issue.
As per the letter, the traffic pileup is affecting "not just people's health, but also my studies." The letter added that the project is behind schedule because of delay in sanctions for the project from the defence authorities.
Experts opine that the boy's letter indicates that it is never too late or too late to make a case for public good.
-Sumana