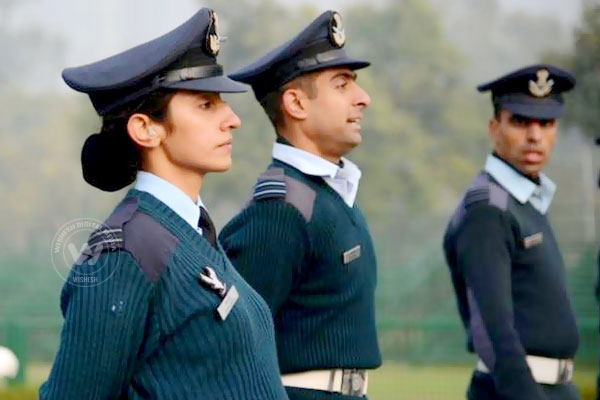 Air Chief Marshal Arup Raha said that women would be inducted in the Indian Air Force as fighter pilots soon. Raha made the announcement at the 83rd Air Force Day parade held at Hindon Air Force base. So for the first time, women pilots would be put in combat positions in the Indian Air Force.
Mr. Raha said, "We have women pilots flying transport aircrafts and helicopters, we are now planning to induct them into the fighter stream to meet the aspirations of young women of India." The officials revealed that around 300 women pilots are currently present in the Indian Air Force.
Indian Prime Minister Narendra Modi greeted Indian Air Force (IAF) on the occasion of its 83rd Anniversary. PM said that the IAF served India with immense courage. He said that IAF was always at the forefront when it comes to protecting our skies and even during disasters.
Mr. Modi tweeted as, "I salute our air force personnel on Air Force Day. They have always served India with great courage and determination."
Indian women have not been allowed to play combat roles even thought they began to serve forces since early 1990s. They were allowed to fly helicopters and transport aircrafts in the Air Force, but not allowed as fighter pilots who can tear into the skies. Same is the case even in other two services. Women were not allowed to serve on warships in the Navy, while they cannot armoured corps or artillery, the infantry in the Army.
-Sumana