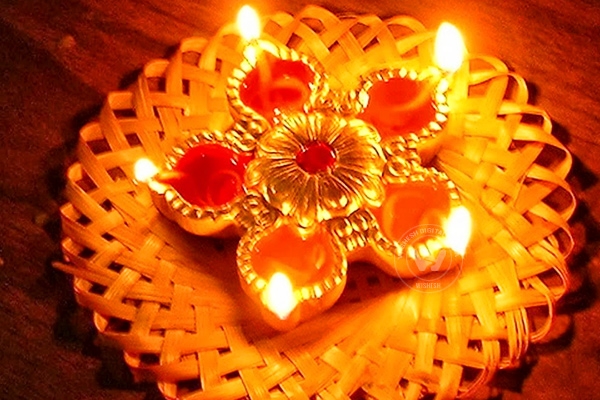 (Image source from: })
According to a media report, two-day Diwali party is being hosted by Melbourne's iconic Federation Square from 6 to 7 November 2015.
Australia-based indianlink website quoted chairman of Celebrate India, Arun Sharma, as saying that, "Diwali has become a well known festival in Australia. Earlier, we used to include 'festival of lights' to explain the event, but now we do not need to. Friends, politicians everyone know Diwali." Celebrate India has been organizing the event for the last 10 years.
"We have people eagerly looking forward to the festival, even non-Indians get very excited. That has been the biggest change and achievement," Sharma added.
Sharma said that there is a dedicated Celebrate India team of 35 volunteers to plan Diwali, which will rise to 70 volunteers during the event.
The theme of this year's event is 'Folkwood', which include fashion parades, cultural entertainment and live music. Tarsame Singh Saini, popular British-Indian artist, will grace the event with his performance.
Rajasthani folk dance group Kalbeliya will perform during the event, which will even host performances from local bands such as the Om Music Group and The Fifth. Organizers are expecting more than 60,000 people to attend this year's event.
-Sumana