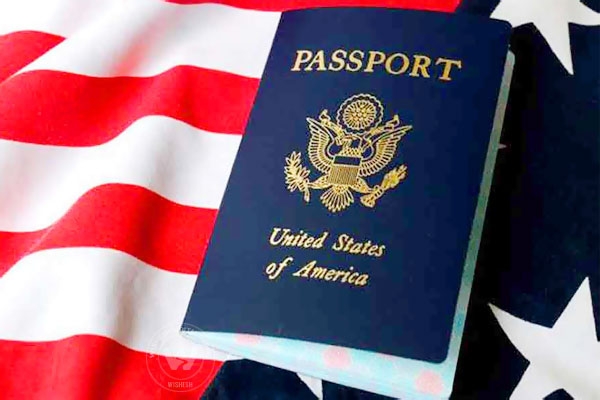 (Image source from: })
A campaign was called on by Indian-American groups on issues related to immigration that could affect the Indian Diaspora. It would concentrate on issues related to H-1B visa usage by Indian technology companies along with family visa backlog that is growing.
The recent call was made at an immigration seminar in New York. It was organized by South Asian Council for Social Services (SACSS), Global Organization of People of Indian Origin (GOPIO-New York) and the Kerala Centre in Elmont.
According to participants, executive actions from the President Barack Obama announced in November 2014 are required to be supported by grass-root actions. The executive actions are designed such that the overall immigration law system would be improved gradually. Also, the extreme backlogs for Indian nationals in several visa classifications are expected to be reduced in fair manner.
As a result of backlogs, families were separated for long periods, despite family unity being one of the tenets of US immigration law.
The seminar noted that, H-1B non-immigrant professional and specialty occupation work visas are being scrutinized by agencies like US Homeland Security, State, and Labour departments. The H-1B visas are largely used by significant Indian technology companies.
Suggestions from the participants included, Grassroots efforts to make Government understand that not only India use the technology visas, attempts for the aversion of reverse discrimination. Also issue related to exclusion of India from Treaty Investment and Treaty Trader category for the purpose of immigration was raised. It was noted by the participants that countries like Sri Lanka, Bangladesh and Pakistan have E visas but not India.
A resolution was taken for the campaign on these issues by GOPIO and other community groups. Thomas Abraham, GOPIO Founder President, said, "It is important for the Indian American community to take up such issues with Obama administration and elected officials and make them aware of importance of such issues for the country as a whole."
The discussion was moderated by Abraham. Attorneys Michael Phulwani and David Nachman of NPZ Law Group and Anand Ahuja are the panelists.
-Sumana