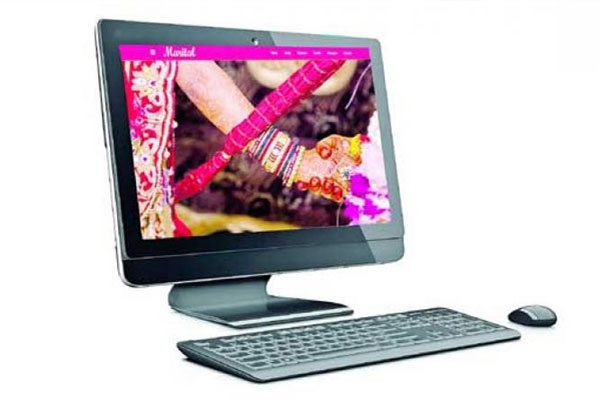 (Image source from: Deccan Chronicle)
The Cyberabad Cybercrime police of Hyderabad on Tuesday arrested a Non-Resident Indian (NRI) on charges of cheating women by creating a bogus account on a matrimonial website and collecting money from them online.
R Vikram, 26, a native of FCI Colony, Miyapur and was residing in Dallas, United States. He went to the U.S. in 2014 and married U.S. citizen Soundarya in January 2016.
According to the police, Vikram, who was facing financial difficulties, knew that there was a demand for NRI bridegrooms in India and created a fake profile on a matrimonial website Shaadi.com with a fake name Arjun Chandra, in 2017 and registered his abroad mobile number.
"The complainant, who is from Hyderabad, came into contact with him on the matrimonial site and they continued to stay in touch on social media as well. He eventually proposed marriage to her and made her believe he had financial problems and also he needed money for his mother's medical expenses," police said.
An unnamed woman believed him and transferred Rs. 6.6 lakh. After extracting money from her, he switched off his mobile phone and started avoiding her, officials said.
Realizing the wrongdoing of Vikram, the woman approached police and filed a lawsuit against him. With the assist of immigration authorities, police force intercepted Vikram, who was on a visit to India since June and was preparing to take flight. His passport and air tickets were likewise condemned, police said.
By Sowmya Sangam