Australia Decides to Increase Waiting Period For Migrants to Access Welfare Payments
May 10, 2018 15:42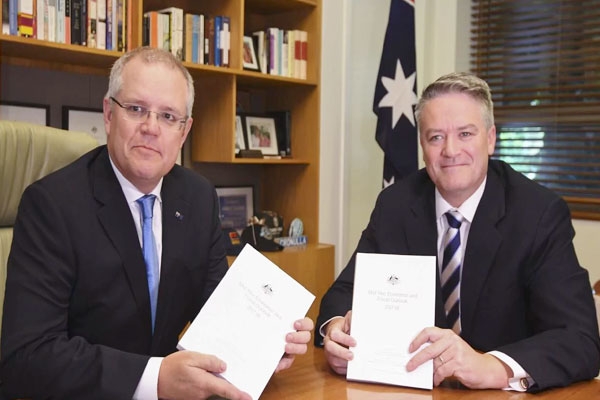 (Image source from: Cdn.newsapi.com.au)
In a resolution to save extra budget of around $200 million, for over five years, the government of Malcolm Turnbull, has taken another blowing decision, to the newly arrived migrants in Australia by making a declaration of extending waiting period for access to welfare benefits, as part of their budget announcements on may 8, the government authorities said that the waiting period of immigrants to avail the benefits of state, such as paid parental leaves, allowances for carers along with tax benefits, which is expected to move current two years of wait time for up to four years.
This term would be in effect from July 2018, according to the media sources the authorities, intended that, this move could encourage, the newly arrived immigrants, in Australia on skilled and family visas.The officials also confirmed that, this rule would not be applicable for people landing on humanitarian visas, which are meant for very vulnerable groups like, refugees, people coming into sudden financial hardships and other victims of domestic violence.
This move is yet be passed in the Australian parliament, the officials also said that, this bill has been designed to ensure that migrants who come to Australia, for economic reasons should well place themselves to support their needs , when they land in the country.
This alert regarding the extension of three years was announced earlier in December,during the budget review sessions, in the latest move another year has been added which is termed as "worrying step", by the immigrant groups.
By Lokesh