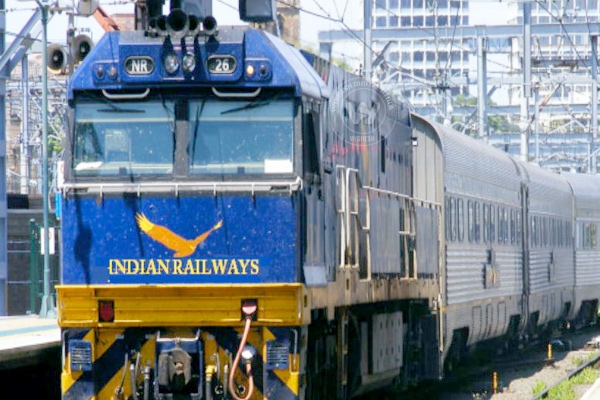 (Image source from: })
You no longer have to worry about your railway tickets, which are in waiting list. Now it is easy to book tickets with a new option to shift waitlisted tickets of one train to the next one with the availability of seats/ berths. The new scheme named 'Alternate Trains Accommodation Scheme' (Vikalp) is scheduled to unveil on 1 November 2015.
Currently, passengers can book tickets for one train at a time and waitlisted tickets do not guarantee a seat. This often leads to cancellation of tickets. But the new system allows passengers to select an alternative train of their choice while booking tickets. Moreover, the option is also for passengers with different origins or destinations.
The new system under 'Alternate Trains Accommodation Scheme' (Vikalp) is a good one for both railways and passengers. Passenger would get a hassle-free experience as he can book one, while the railways would be benefitted as the seats special trains fill in a more streamlined manner.
According to a circular sent out by Railway Board to zonal railways, the scheme as suggested by Centre for Railway Information System (CRIS) "will be implemented across mail / express trains of the same category, and no extra charges shall be taken from passengers, and no refund shall be provided for the difference of fares".
A senior official said that a list of trains and stations that fall under the scheme is being prepared by the railways. "On most occasions, passengers do not prefer to travel by special trains. Though new trains are introduced, several passengers continue to prefer a few popular trains. We will now be able to shift waitlisted passengers from a scheduled train to a special one."
-Sumana