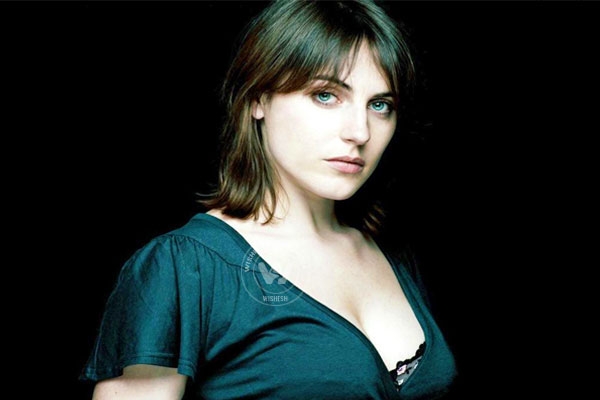 (Image source from: Antje Traue joins cast of 'Criminal'})
Antje Traue has joined Kevin Costner in upcoming film 'Criminal'. The thriller from Millennium Films also feature actors Gary Oldman, Tommy Lee Jones and Alice Eve.
The story centres around a dangerous prison inmate (played by Kevin Costner). He has been implanted with memories and skills of a dead CIA operative, with the hope of stopping a diabolical plot.
Antje Traue will play the role of a terrorist's henchwoman.
Ariel Vroman is directing the film from a script written by Douglas Cook and David Weisberg.
The Warner Bros./DC Entertainment films has an ensemble cast for 'Criminal' that includes Ryan Reynolds and Gal Gadot.
Traue's upcoming projects include 'Woman in Gold', directed by Simon Curtis; fantasy film 'Seventh Son', co-staring Jeff Bridges and Julianne Moore; and indie thriller 'Despite the Falling Snow'.  

(AW: Pratima Tigga)