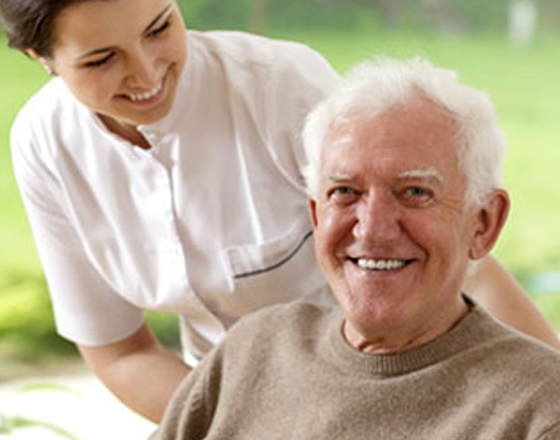 Important Safety Tips :
View properties in person, and always take someone with you. Never send or wire money to landlords. Classifieds does not offer any transaction or payment services. Stay safe - read our safety tips.
Contact Person----
Contact Number(717) 695-4472
Description
33 years of trusted Home CareHome Care in Dauphin . Personal Care Aides, Certified Nurse's Aides, LPN's and RN's. Employees screened, insured and supervised. Assistance with personal care, light house keeping, meal prep, Med. monitoring, Transp. Alzheimer's & Dementia trained caregivers. Free Assessment. 717-695-4472 www.cpnc.com

Related Ads
American Financial Consulting
Healthcare Practice Management, Responsible Business Practices, Services For Individuals, Business Services, Tax Service

Junk Removal Service
We are a full service bulk trash pickup, and debris & junk removal service. We specialize in hauling away all your u

Krish Photography
I am a photographer with necessary equipment and experience to give you the photos you are looking for !