Fully furnished private room/bath available for female in Energy Corridor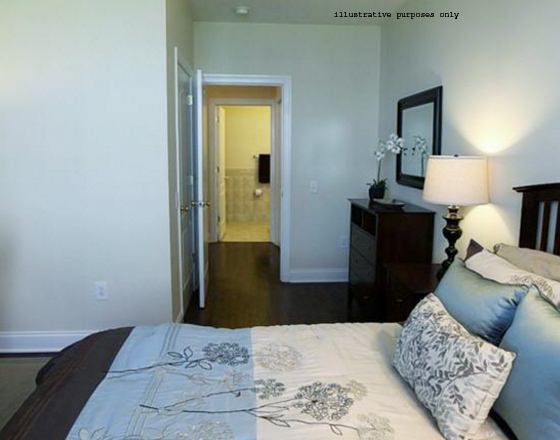 Important Safety Tips :
View properties in person, and always take someone with you. Never send or wire money to landlords. Classifieds does not offer any transaction or payment services. Stay safe - read our safety tips.
Contact PersonAnkita Bhatnagar
Contact Number(817) 659-7943
Contact Email[email protected]
Description
I am Looking for (female) tenant for a room in two bedroom apartment in Energy Corridor. Rent - $650. The room is spacious with attached bath, furnished with bed, lamp, desk, etc. Washer and dryer are inside the unit. Rent will include internet and water usage. Electricity will be shared based on usage. Easy access to I 10, Highway 6 and Westheimer Road. The community is gated, and close to Walmart, Kroger, Indian Grocers, restaurants and other facilities.
Location:
Energy Corridor
875 Eldridge Parkway
Houston, 77079 , Texas
Related Ads