NEED A CLAEN AND COMFORT ROOM FOR STAY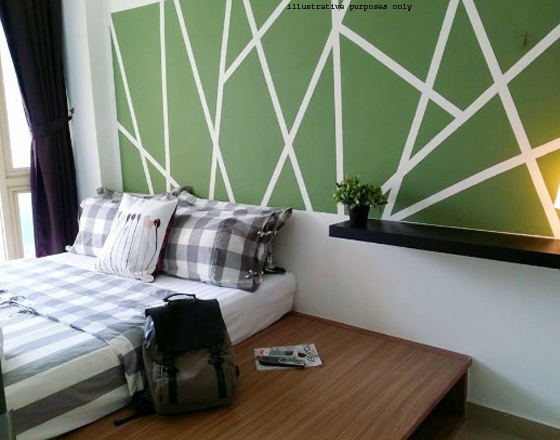 Important Safety Tips :
View properties in person, and always take someone with you. Never send or wire money to landlords. Classifieds does not offer any transaction or payment services. Stay safe - read our safety tips.
Description
Hey
I am new in Houston
I am searching for a Paying guset or sharing room with someone.
I am in HCC student.
I want a room near the central campus near to the downtown.
Please help me
I would be thankful for you.
Related Ads