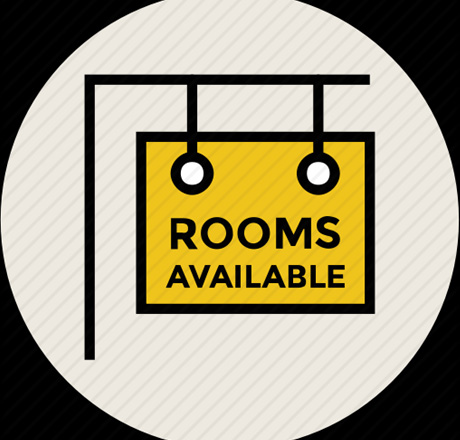 Important Safety Tips :
View properties in person, and always take someone with you. Never send or wire money to landlords. Classifieds does not offer any transaction or payment services. Stay safe - read our safety tips.
Contact Person----
Contact Number(425) 949-6101
Description
Hello Everyone,

I have a 2-Rooms available in Raleigh (near to RTP). Shared Room is for $325 & Individual Room is for $425
Month to Month - NO lease.
Rooms available for Male/Female bachelors OR couples. Comfortable bed with memory foam mattress is included.

All RTP work locations are within 1-7 miles of radius like IBM, Metlife, Fidelity, Lenovo, Quintiles, Credit Suisse, Cisco, NetApp etc.

There are lots of Indian grocery stores and restaurants within 5-miles of radius, also few shopping centers within walkable distance.
The Room is available to move in on July-12th.

Related Ads