Fully Furnished Single Private Room Near UIC Medical District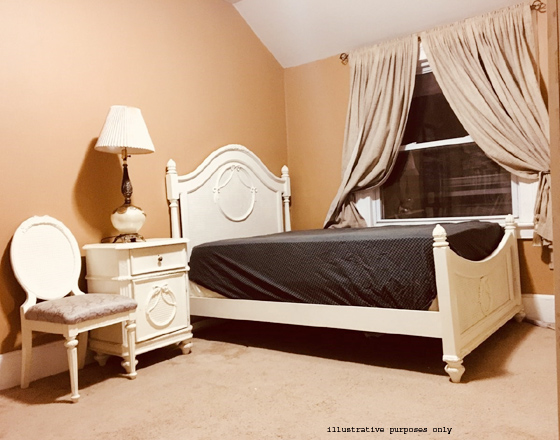 Important Safety Tips :
View properties in person, and always take someone with you. Never send or wire money to landlords. Classifieds does not offer any transaction or payment services. Stay safe - read our safety tips.
Contact PersonShivam Mehta
Description
A FULLY FURNISHED single SEPARATE room with PERSONAL CLOSET available in for one person in a 3 bedroom apartment. Rent : 400$ + Utilities. A great bang for your buck!! The room is furnished with a Bed, Mattress, 2 RACKS with Shelves!! Laundry (Washer, Dryer) in the basement. The apt is fully furnished with Microwave, Refrigerator, Vacuum Cleaner, Dining Table, etc. Very good public transport facilities near by. 1 min walk from CTA bus stop (157,12). 5 min walk from Blue line and Pink line. Indian Restaurants, Subway Restaurant present nearby. Great location and Great value for money. PING ME FOR MORE DETAILS.
Flexible option for short term or long term. Move in date flexible from immediate move in to June 15. Option for one month stay or long term.
Related Ads