Looking for a roommate to share a 2bed/2bath apartment in Redmond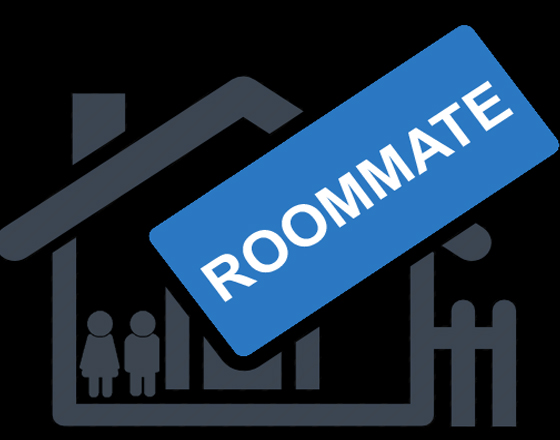 Important Safety Tips :
View properties in person, and always take someone with you. Never send or wire money to landlords. Classifieds does not offer any transaction or payment services. Stay safe - read our safety tips.
Contact Personsusheel Bathula
Description
HI All,
I have a 2bed/2bath apartment in redmond and i am trying to find a roommate who can stay in one of the bedroom available.
Home is spacious with good lighting
Prime location and wonderful views
Easy access to 520 and 405
Bus stops are accessible to both Redmond Way and West Lake Sammamish way NE (248 and 221). 545 bus stop to Seattle and B Line bus stop 148 AVE NE are also walkable
Walkable distance to Redmond Transit Center
Great accessibility to Stores, Restaurants and Clinics.
Other features available are Gym, heated outdoor pool, hot tub, basketball and badminton court
Smoke free community and pet friendly
Schools:- Benjamin Rush Elementary, Rose Hill Junior High, Lake Washington High School
Rent is 995 + utilities(internet and power bill)
Related Ads