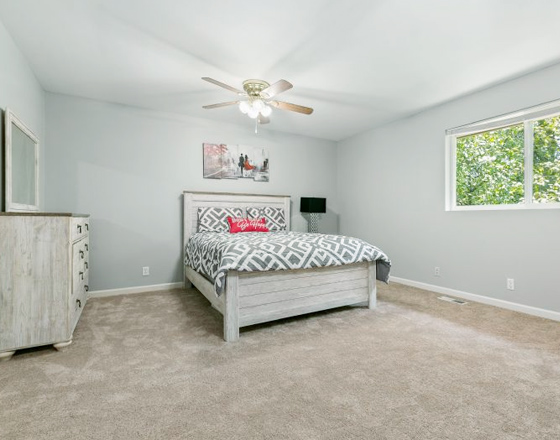 Important Safety Tips :
View properties in person, and always take someone with you. Never send or wire money to landlords. Classifieds does not offer any transaction or payment services. Stay safe - read our safety tips.
Contact Personseema sandhu
Description
Beautifully remodeled furnished home on the Everett Bothell Highway. Leasing out each room separately. Very spacious bedrooms, Furnished, Owner will be paying for Internet(150/150) MBPS and Cable with movies channels. All other utilities will be divided among 3 renters. Owner will be not staying at this property. Easy commute to everywhere. Rent will be 900 each plus utilities.
Related Ads
Condo for Rent
2 bed 2 bath condo walking distance to Lincoln Light Rail Station - 1 reserved covered parking space. Washer/dryer, fire

roof replacement cost Service

Are you looking for roof replacement at an affordable price? patrio