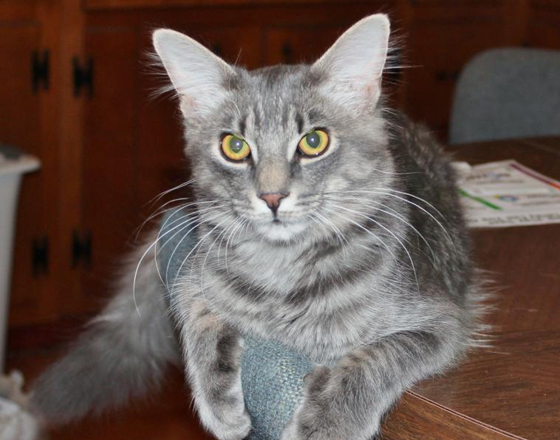 Important Safety Tips :
View properties in person, and always take someone with you. Never send or wire money to landlords. Classifieds does not offer any transaction or payment services. Stay safe - read our safety tips.
Contact PersonJoseph
Contact Number(717) 889-3436
Description
Two adorable kittens, Jake was born in March of 2012 and Robbie was born in July of 2012 pictures are what they look like today February 26, 2014.
The orange one is Jake and Robbie is a long-haired gray one.
I am trying to find good homes for them. There are conditions that you must meet.
These two kittens are very healthy, they had their rabies shots and both distemper shots and also had been neutered.
They have been in my care since 8 to 10 weeks old.
They have joined the other five cats that I am also trying to find homes for, all get along great.
Below I have put the links with the other free cats I am trying to find good homes for also.