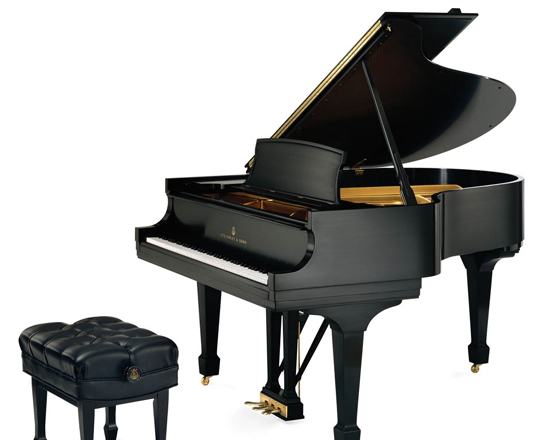 Important Safety Tips :
View properties in person, and always take someone with you. Never send or wire money to landlords. Classifieds does not offer any transaction or payment services. Stay safe - read our safety tips.
Contact Person----
Contact Number(717) 319-8089
Description
PIANOS - PIANOS - PIANOS $550 to $1250 - none higher! Nice limited selection of reliable, fully serviced and guaranteed spinets, consoles and studio verticals. Plus 2 grand pianos and 3 digitals. Must make room for upcoming recording projects at studio in Susquehanna Twp. Maximum normal local delivery & setup charge $50-$75. Ph. 717-319-8089 for appt to see & play.

Related Ads
Korg PA800 Pro Arranger
We Offers Best Online Retailing And Wholesale Of Musical Instrument Such As Keyboards,Piano,Guitar,Digital Mixers And Mo