Moving out selling furniture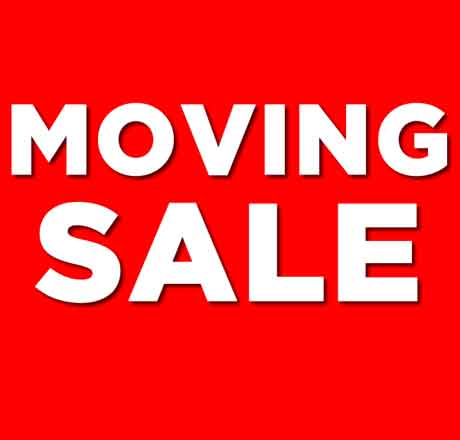 Important Safety Tips :
View properties in person, and always take someone with you. Never send or wire money to landlords. Classifieds does not offer any transaction or payment services. Stay safe - read our safety tips.
Contact Person----
Contact Number(336) 618-9680
Description
Hi,

I am in winston salem moving out in december. Let me know if anyone interested in buying household furniture. Sofa , love seat, mattress queen memory foam, 7 pc bedroom set, dinning table, tv rack, TV etc.

Call me for more details about price.