Need Babysitter cum Mommy helper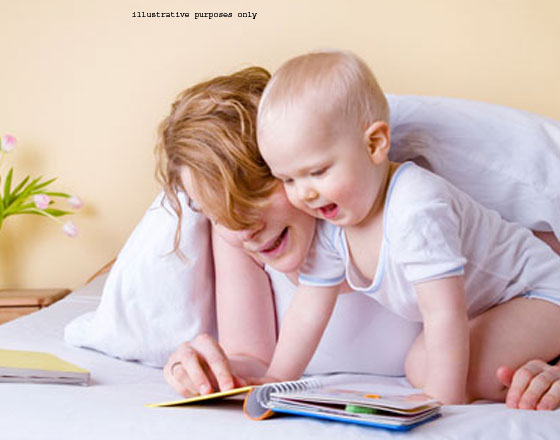 Important Safety Tips :
View properties in person, and always take someone with you. Never send or wire money to landlords. Classifieds does not offer any transaction or payment services. Stay safe - read our safety tips.
Description
Need a mommy helper for baby sitting, helping baby eat food and play with 2 year old.
Location:
Spring, TX 77379
Gleannloch Farms
Spring, 77379 , Texas