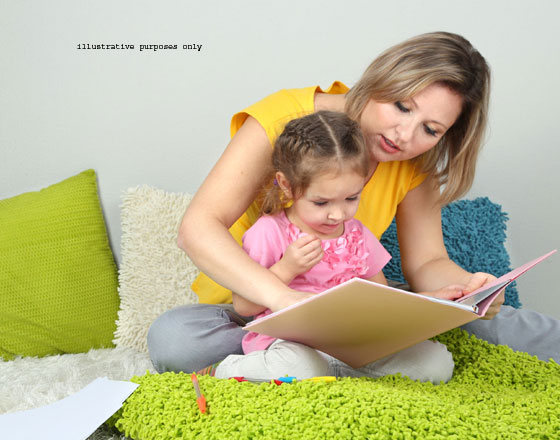 Important Safety Tips :
View properties in person, and always take someone with you. Never send or wire money to landlords. Classifieds does not offer any transaction or payment services. Stay safe - read our safety tips.
Description
i have 10 year experience.. one our meeting solve your all problem and worried about your kids.
Location:
Medical Center
7675, Phoenix dr.,
houston
houston, 77030 , Texas