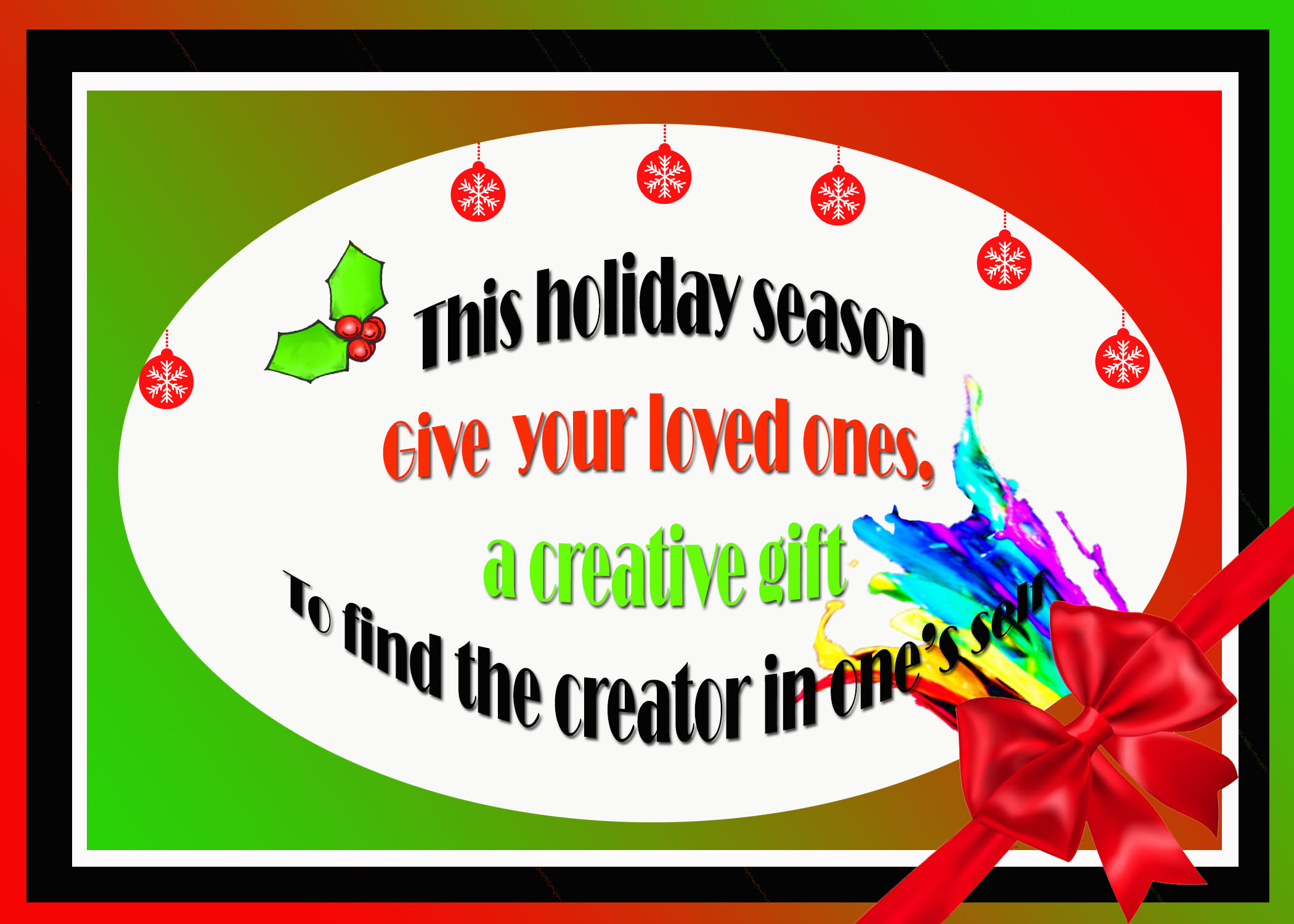 Important Safety Tips :
View properties in person, and always take someone with you. Never send or wire money to landlords. Classifieds does not offer any transaction or payment services. Stay safe - read our safety tips.
Description
Creativity has been part of mankind all along. Rekindle that in you, getting on touch with the inner child in you. ART AND CRAFT CLASSES FOR YOU.. Learn the key techniques and master the mediums, under the friendly guidance of artist with more than 25 years of experience. Various locations and timings.