Buy School management software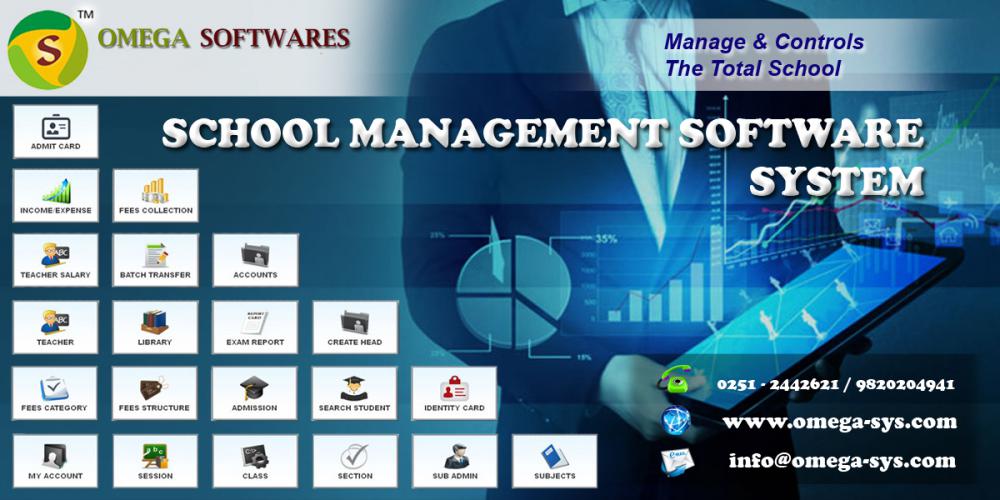 Important Safety Tips :
View properties in person, and always take someone with you. Never send or wire money to landlords. Classifieds does not offer any transaction or payment services. Stay safe - read our safety tips.
Contact PersonArihant Tripathi
Contact Number(982) 020-4941
Contact Email[email protected]
Description
Omega Software is a leading School Management Software Development company. We develop fully customize software according to institution requirement. Our educational management software is a high end Software developed to meet the increasing needs of any College or School institution.