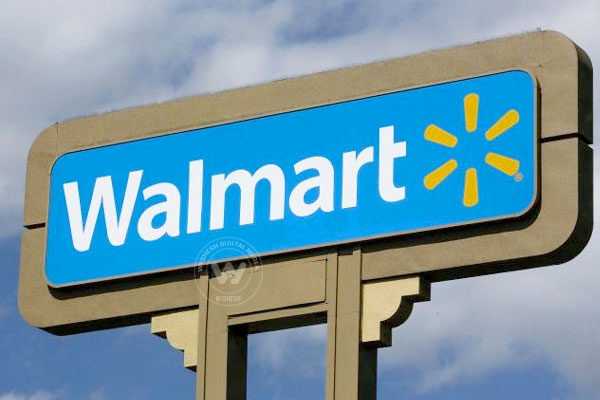 (Image source from: })
Walmart, US-retail giant, will open an outlet in 2017, most probably in Punjab as a move to continue its cautious expansion in India.
In August, Walmart opened 21st store in India after two years at Agra, when it stated the opening of 50 wholesale outlets in India within 4-5 years.
Krish Iyer, President & CEO of Walmart India told PTI that, "We are working on several (sites) right now. We have signed quite a few properties. I do expect the next one will be in Ludhiana in Punjab."
Commenting on the opening of the next cash and carry outlet, Iyer said, "Currently we are in the process of working out single window clearance with the Punjab government. When all that goes through all that take two years...around the first half of 2017."
According to Mr. Iyer, "I do expect a little bit of headstart in Punjab", even though there is much more competition for the next store among states.
In 2012, expansion in India was paused by Walmart while the investigation of the US Foreign Corrupt Practices Act violation at its Indian arm.
In 2013, Walmart also called off partnership with Bharti Enterprises for six years, following which the decision to independently operate cash and carry stores in India was taken.
-Sumana