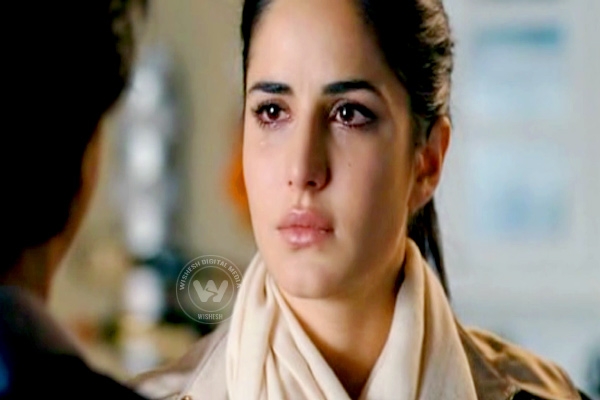 (Image source from: })
If sources are to believe, Katrina Kaif was spotted yesterday entering a church in Bandra. She broke down as she moved closer to Mother Mary's idol, reported 9Xe.com. The actress began to cry inconsolably and looked depressed at the time of entering the church, according to the report. It was also stated that the camera man was asked to not to take pictures, even though he followed her till there.
All we can do is to hope that Katrina will get back and all that had made her don like this gets resolved soon.
Earlier the buzz was that Katrina was upset over the sizzling chemistry between her love Ranbir Kapoor and his ex-love Deepika Padukone in 'Tamasha'. Since the 'Tamasha trailer' was released, the talk of the town was the chemistry between ex-lovers Ranbir and Deepika. Sources say that very un-similar response was obtained from Katrina.
A report from DNA has stated that Katrina has been keeping an eye on Tamasha and is worried that the chemistry between the ex-lovers will overshadow her pairing with her love. Also, the report stated that the pretty actress wants much hotter chemistry with Ranbir in their upcoming project, Jagga Jasoos.
-Sumana