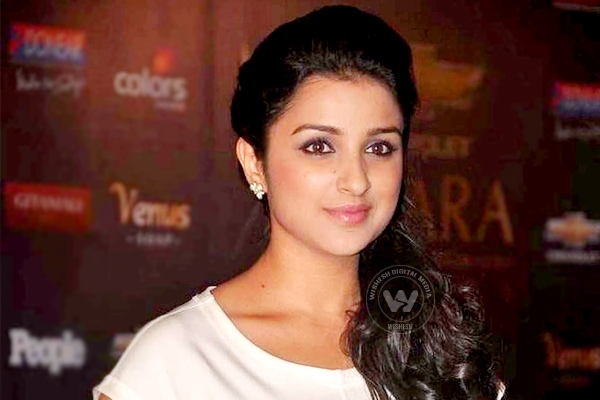 (Image source from: })
The brand ambassador for Haryana's 'Beti Bachao Beti Padao' campaign, actress Parineeti Chopra wants to be seen as a role model rather than a 'feminist'. The 26-year-old Bollywood actress has a strong voice for gender equality.
As a reply to a question on her understanding on women issues and their development after joining films, Parineeti said, "I am very often confused to be a feminist but I am not. I am really not. Coming into bollywood, I think definitely it has made me stronger and more responsible. I do feel proud of my gender, of being a woman,"
"I do speak against gender inequality. I am the brand ambassador for Haryana's 'Beti Bachao Beti Padao' campaign. And I think it is very important for me personally to strive for equality, especially the industry that I come from," added the Ishaqzaade star.
The actress feels that her belief in gender equality has reaffirmed with her bollywood entry. She also feels the need to fill the gap of inequality among men and women in the society.
"Now, I understand and accept that anything that I do, could and I hope should inspire young girls. Now, I am very particular about what I say or do. If that makes me half a feminist, then that's okay. I want girls to be treated the way men are. Somewhere we lack that in our country. So, I do want to be a role model but not a feminist," the star said.
-Sumana