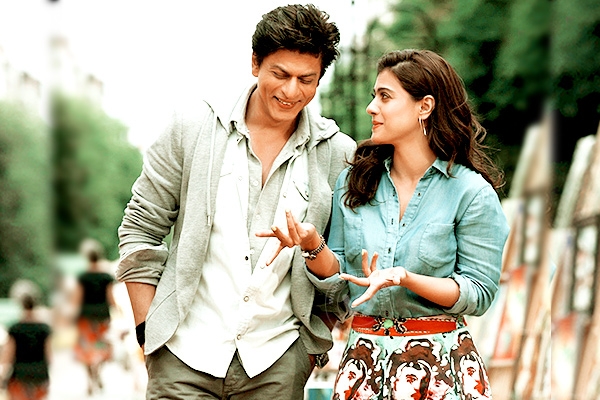 (Image source from: })
For a happy song being choreographed by Farah Khan featuring the entire Dilwale cast, everyone is enjoying and the shooting is going on mostly in the nights, according to reports from Mumbai Mirror, which said, "They are shooting mostly at night and everyone is having a jolly good time."
On 12 October, Farah visited her close friend, Sania Mirza's place in Hyderabad. The news is that they had lunch together and saw together the repeat telecast of Bigg Boss 9, their favorite reality show.
It was further added by the source that, "When Farah landed for the night shoot, she was accompanied by Sania, who came bearing a gift - a potful of homemade biryani. Everyone relished the surprise meal but SRK found it to be untouchable."
A picture was posted by SRK, who was seen in the pic with director-choreographer friend Farah Khan, Kajol, Varun Dhawan, Sania, and Varun Sharma. King Khan wrote, "@MirzaSania your returns are impeccable but the Biryani you 'serve' is untouchable. Your smile won over the whole set. Thanks."
The Dilwale actor meant to say that no one should touch the biryani, his favourite dish, except him, explained the source. Sania was awake all the night with the Dilwale members. She reportedly thanked Varun for the green tea and left the sets.
-Sumana