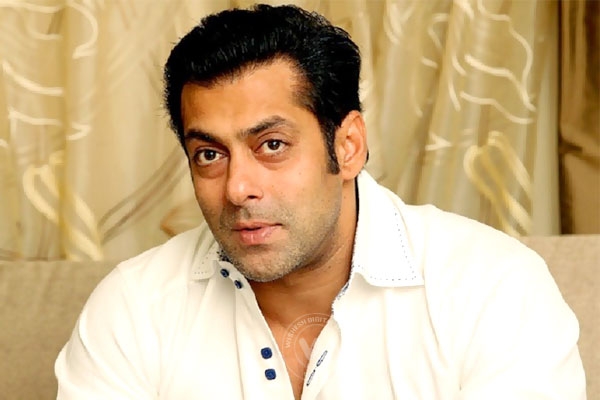 (Image source from: })
It is known that Salman Khan is one of the highest paid actors of Bollywood, but the superstar says his pay scale and salary should not be a concern to anyone but him. The 'Dabangg' star seems not to understand hullabaloo over his pay scale.
The super star will be seen as TV host of 'Bigg Boss Nau', a reality show. It will be aired on colors with 'double trouble' theme. Buzz around is 'has his pay cheque doubled as well?'
To a question during a group interaction, the son of veteran writer's son replied, "I have no interest in your salary then why do have interest in my salary."
However, the super star asserted that his remuneration is used for a good cause even if increased.
The 49-year-old said, "Anyway even if my salary increases, it doesn't stay with me. It goes into Being Human. So, it is used for a good cause."
Salman has had legal cases against him underway. He runs a Being Human Foundation to support underprivileged people in India since its initiation in 2007. The foundation runs in partnership with many companies. Initiatives in the field of healthcare and education are taken by the foundation.
The star actor will hit big screens with two films 'Prem Ratan Dhan Payo' and 'Sultan'.
-Sumana